The Grade 1 Devizes castle is sold to Interior Designer Julia Dempster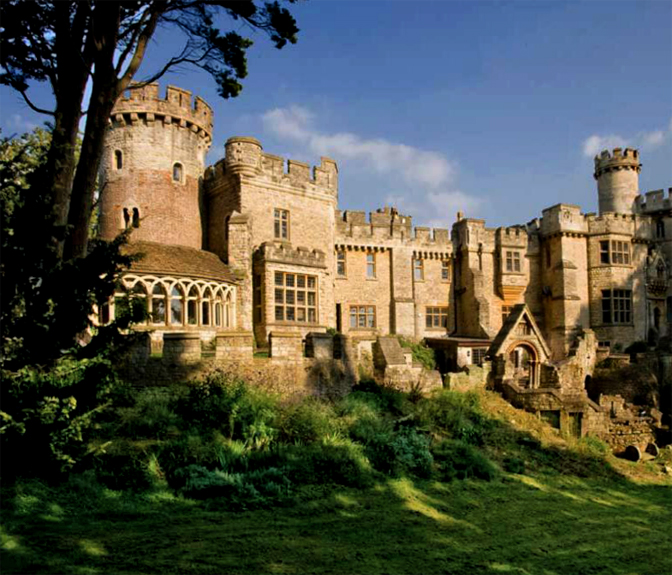 Devizes castle has been up for sale since 2009, at a purchase price of £2 million. Devizes Heritage was invited to supply an article on the history of Devizes castle for the House magazine of Mogers solicitors in Bath. Mogers have completed the sale of the castle to Ms Julia Dempster an international Interior Designer last August. Encouraging details have been released in an article in the Mogers magazine about this purchase.
Ms Dempster runs an Interior design company in Dubai called InteriorMotives FZ . Her company specialises in international hotel design across the world. She has worked for the Sheikh in Dubai for whom she has designed Palaces.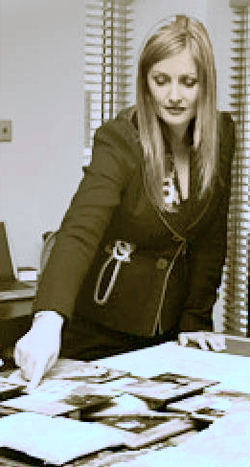 Julia Dempster has confirmed that the Castle is for residential purposes as there is a covenant on the property to this effect. And so our castle will not become hotel.
She owns a Chateau in France which was in a worse state 8 years ago when she bought it. She has moved into the castle and has already hosted her sister's hen party there.
Ms Dempster has ambitions to own the whole of the castle and its grounds; it is currrently divided into four properties.
Devizes Heritage hopes that if this could be accomplished that some form of public access can be negotiated for the town. The castle site is the historic reason that Devizes exists.
Ms Dempster's favourite room is the drawing room with its amazing ceiling and dual aspect. Plans are already drawn up for the castle's refurbishment. One of the tower rooms will be converted to a dressing room and link up with an existing double romantic bathroom. The Orangery will be reinstated and converted to an indoor pool.
The purchase of the house was fraught as most house sales are. After her initial offer was received the property valuation showed that it was over priced. Intense negotiations finally resolved the matter.
A full history of Devizes castle is included in the History section.